MUPDF with NXlib released
(Announce)
> I just released my first version of MUPDF compiled with
> NXlib for DOS. It is based on mupdf version 0.7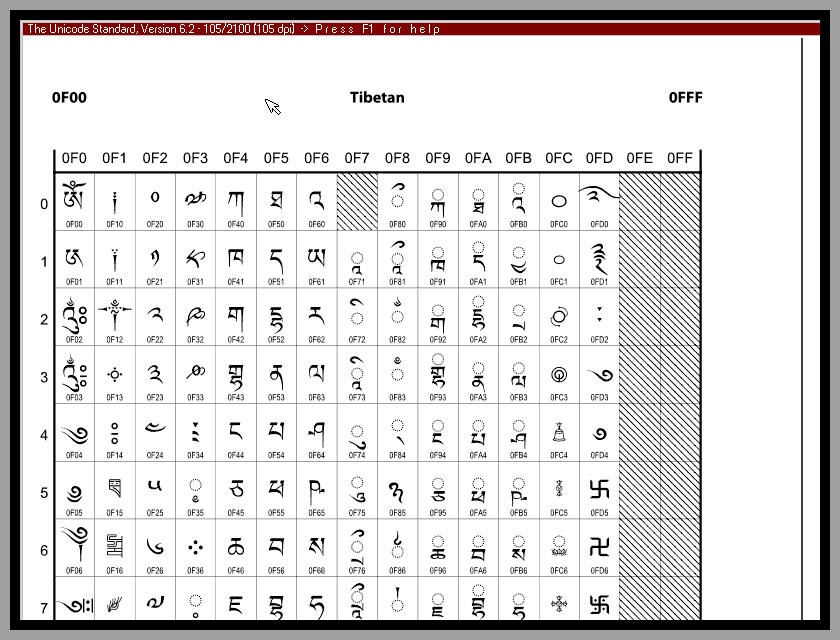 FYI, I tested now (after only 4 years) and got some results.

+ Georg's binary is a bit better than RayeR's one (thanks to both)
- the only malicious issue are the crashing pages, they are very same for RayeR's binary, Georg's binary and the Win32 binary
- sometimes the program leaves a broken screen on crash (bad)
- some further very minor issues RTFW

> will not crash, since it skips the first pages with color. The following
> pages will cause a crash: 1,2,3,9,73,105,124,137,151,156 and 157

> But win32 version of the same MuPDF can view all pages without crash! It's
> issue of DOS version only

I downloaded RayeR's broken PDF's (still available) and will test them too.
---
This is a LOGITECH mouse driver, but some software expect here
the following string:*** This is Copyright 1983 Microsoft ***
---
Complete thread: